RICS Young Leaders Forum is now arranged on 14July2020 from 16pm in Tokyo Japan, and Circle Field Associate is invited to attend its panel discussion through webcam. This is a part of the UK-Japan programme of RICS to support the built environment professionals of next generation and enhance the activity in the North East Asia including China, Korea and Japan. This is one of the great opportunity for those interested in investment, development and professional services in this part of the region. Please contact info@circlefield.com, or RICS Japan for its details and future announcement of venue.
As a part of UK-Japan forum, my paper titled "Impact of BREXIT(Japanese text)" has now been published in a Japanese journal -"the Journal of Research Institute on Building Cost -vol 109 page90-96 April2020", which analysed the possibility of structural and systematic change of UK construction market followed by BREXIT in the field of labour, goods and professional service. For those readers who wish to read the English summary, please contact info@circlefield.com I
Switzerland Market Research conducted on 30 June-1 July 2017 by Circle Field Associate -Zurich Office market update- -Geneva development as a destination of Tourism and Retail India-Tamil Nadu and Puducherry Business Meet 2017 attended by Circle Field Associates -Brilliant result to understand the people, opportunities and approach -India Market Research is now planned in Q1 2018 to be issued – Great opportunities around development of Smart City and New Capital City of Amaravati Egypt Market Research to be conducted in Aug2017 by Circle Field Associates London Retail/Restaurant Market Research to be issued
Services
We are a RICS chartered surveying firm based in London.
We provide management services and specialist services for both UK and International investors, developers and construction companies mainly on investment, development and construction projects in London, EMEA and overseas through our strong network of worldwide business partners.
1.Management services
-Strategy and management research/report/ advice
-Development, Project, Construction Management
2.Specialist services
– Arbitration award for alternative dispute resolution proceedings
– Expert witness statement for legal proceedings
Specific fields covered by either management or specialist services
Intelligence and security research/report/advice
Market and industry research/report/advice
Organisation design and professional appointments
Professional, contractor and supplier liability
Project monitoring & audit
Planning & Design
Programme
Quality control
Contract drafting
Contract administration
Valuation
Building survey
Development appraisal
Cost estimate
Feasibility study
Risk assessment
Dr. Koji TANAKA
Founder/Director
UK/Japan
Tel: +44-77-1186-0911
E-mail: koji.tanaka@circlefield.com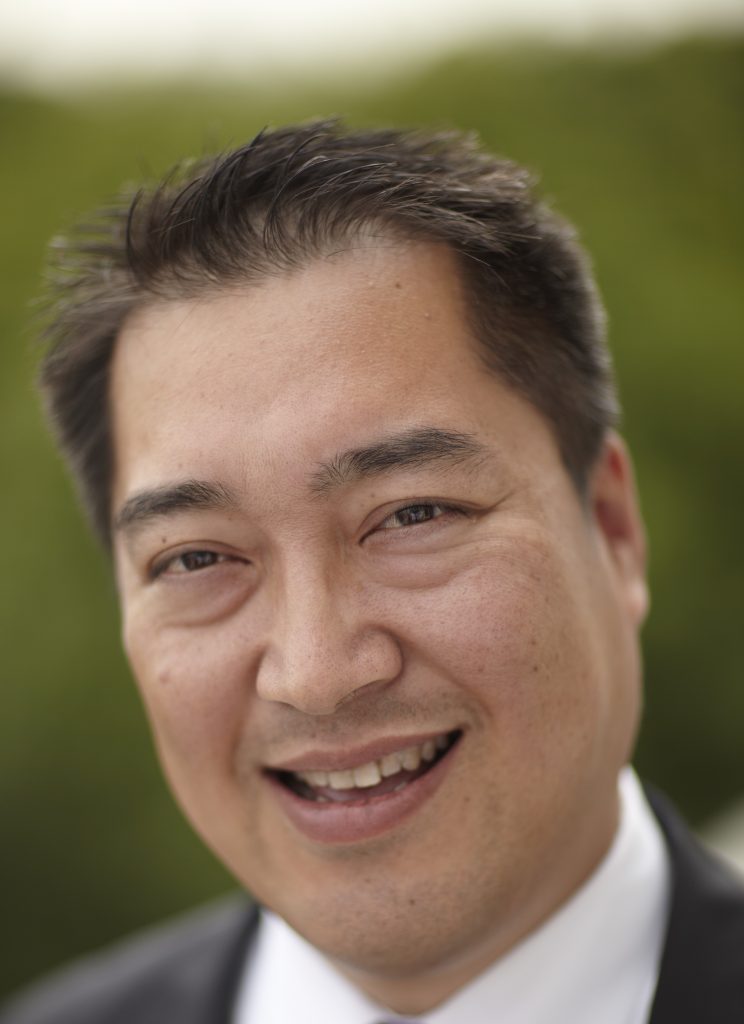 Based in the UK and Japan, Dr. Koji Tanaka is a specialist in the area of management and dispute resolution, providing independent research/report/advice, arbitration awards and expert witness reports for both domestic and international  projects and stakeholders.   
He is a member of RICS, RIBA, CIArb, JIA, and drafting member of International Standards-IPMS, ICMS and IES.
---
License/Registration
RICS Registered Valuer
Royal Institute of Chartered Surveyors (registered in 2011). FRICS
Royal Institute of British Architects (registered in 2011). RIBA
Chartered Institute of Arbitrators (registered in 2010). ACIArb
The Japan Institute of Archtiects
Academic career
2021: Doctor of Philosophy (Engineering) – Kyoto University. PhD
2012: Bachelor of Law – The University of London, Law School. LLB(Hons)
1994/1992: Master and Bachelor of Engineering – Kyoto University.
Professional career
2015- Current      Circle Field Associates Limited
2008-2015    Mitsui Fudosan UK
1994-2008    Shimizu Corporation(Japan, Singapore, Dubai, UK)
Major articles and publishes
・International Property Measurement Standards (Co-author)
・International Construction Measurement Standards (Co-author)
・International Ethics Standards (Co-author)
Language
English, Japanese and Chinese (Mandarin)
Specialist area
Strategy and management research/report/advice
Arbitration
Expert witness
---
UK Office
Circle Field Associates Limited
– A member of RICS, Registered Valuer (5625861)
Address: 31 St Mildreds Road, London, UK, SE12 0RD
E-Mail: info@circlefield.com
TEL (Desk): +44-(0)20-8851-6052
TEL (HP): +44-(0)77-1186-0911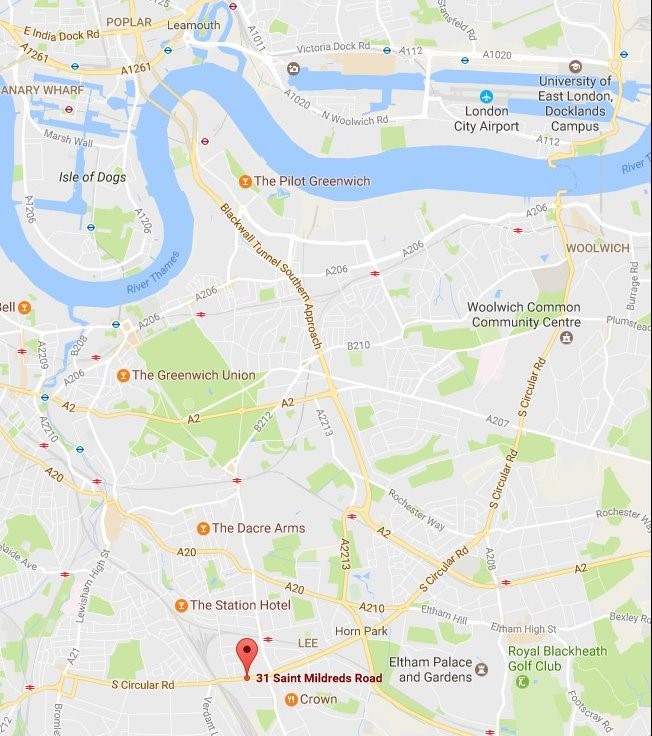 Access
Airport: Taxi for 20 minutes from the City Airport
Tube: Taxi for 20 minutes from Canary Wharf
Train: Train for 20 minutes from London Bridge Station, Charing Cross Station to
Lee station South Eastern Railway.
Walk: Walk for 5 minutes from Lee Station to the opposite corner of St Mildred Church.
Japan Office
Circle Field Associates First Class Architect
– A member of JIA, Registered Architect(292092)
Address: 12-2 Kita Koriyama, Yamato Koriyama City, Nara, Japan, 639-1160
E-Mail: info@circlefield.com
TEL(Desk): +81-(0)743-53-1438
TEL(HP): +44-(0)77-1186-0911
UAE & Singapore Liaison Office
Please contact UK Office for details