Strategy and Management
Hustle-free strategy and management service, representing investors, business and consumers, providing you with 'peace of mind' from start to finish.
-Full research to become familiar with the law, custom and practice
-Hands on support to establish local entity, management and project team
-Wide, deep, and speedy advice to facilitate business decision making
-Success oriented professional advice through "One stop" contact.
'Innovative and proven method of ' development management' tailored for development projects
Innovative and proven method of "development management", tailored to your specific needs, and providing with 'best value' .
-Investment management:  Research, Structuring, Acquisition &Transaction
-Development management:  Valuation, Planning permit, Rights of Light,           Design                                                                                                                                                         
-Project & Construction management:  Procurement, Cost estimate, Bid, Contract, Quality control
-Operation management:  Leasing, Maintenance, Tax, Insurance, HR and Management support
"Local" and International " projects
Local and International approach to projects, offering best mixture of commercial, legal and high technology of risk management to accomplish mission and realise success.
1.Manchester Piccadilly Hotel (Manchester, UK)
Project Outline- Development, Design and Construction of New Hotel and Listed 2 building conversion  
Role- Investment, Development, Project and Construction Management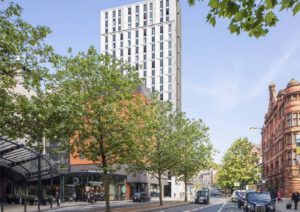 2.Japan House London (London – West End)
Project Outline- Retail led Mixed-use development, comprising
multi-purpose hall, restaurant, retail, office and others.
Role- Investment, Development and Project Management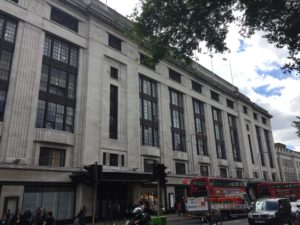 3.Strand (London – Mid Town)
Project Outline- Redevelopment of office to hotel & residential use
Role- Investment and Development Management(Feasibility stage)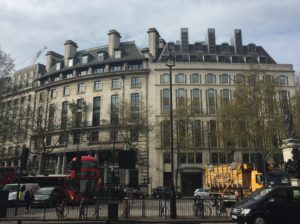 4. Resort Hotel & Residence(Okinawa, Japan)
Project outline- Investment, Development of New 5-star Resort Hotel & Residence
Role-Investment and Development management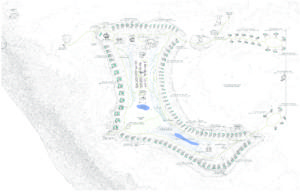 5.Restaurant chain (UK, Europe, UAE, Japan and Worldwide) 
Project outline-Branding, Investment and Development of New restaurant  chain
Role- Investment and Development management including branding