Dr. Koji TANAKA
Founder/Director
UK/Japan
Tel: +44-77-1186-0911
E-mail: koji.tanaka@circlefield.com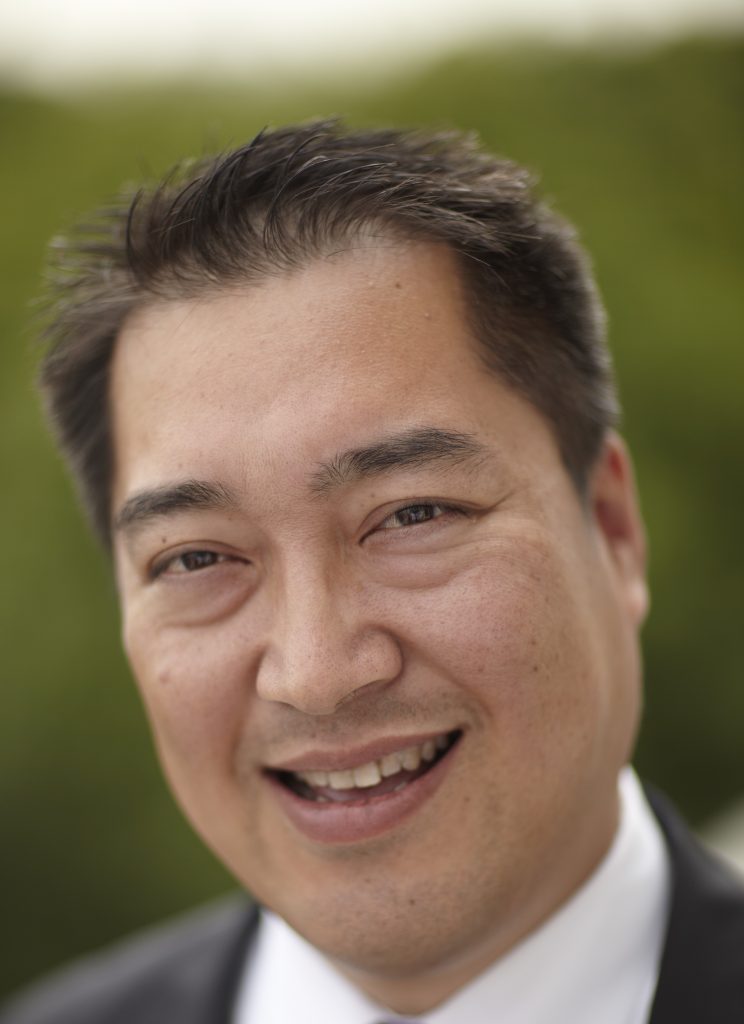 Based in the UK and Japan, Dr. Koji Tanaka is a specialist in the area of management and dispute resolution, providing independent research/report/advice, arbitration awards and expert witness reports for both domestic and international  projects and stakeholders.   
He is a member of RICS, RIBA, CIArb, JIA, and drafting member of International Standards-IPMS, ICMS and IES.
---
License/Registration
RICS Registered Valuer
Royal Institute of Chartered Surveyors (registered in 2011). FRICS
Royal Institute of British Architects (registered in 2011). RIBA
Chartered Institute of Arbitrators (registered in 2010). MCIArb
The Japan Institute of Architects
Academic career
2021: Doctor of Philosophy (Engineering) – Kyoto University. PhD
2012: Bachelor of Law – The University of London, Law School. LLB(Hons)
1994/1992: Master and Bachelor of Engineering – Kyoto University.
Professional career
2015- Current      Circle Field Associates Limited
2008-2015    Mitsui Fudosan UK
1994-2008    Shimizu Corporation(Japan, Singapore, Dubai, UK)
Major articles and publishes
・International Property Measurement Standards (Co-author)
・International Construction Measurement Standards (Co-author)
・International Ethics Standards (Co-author)
Language
・English                                    ・Japanese                                   ・Chinese (Mandarin)
Specialist area                                                                                                                            ・Strategy and management advice                                                                            ・Expert witness                                                                                                                    ・Arbitration
・Construction adjudication                                                                                            ・Expert determination
---